The three Rs: How to reconnect, renew and replenish a network
MICE News
Monday, 12 February 2018
DOES this sound familiar?
You have spent months working on a special project, tour, conference, expo or event for your company. Your life has been put 'on hold' and you are out of the loop with social media, your network and life in general, by Robyn Henderson.
Long-standing friends and contacts will not have forgotten you, but it is good to remind them that you are still around. So, what's next?
The good news is the world does not end, the events industry is a well-networked machine and staying connected with your network enables you to learn about future potential collaborations.
Here are some steps to kick start your Reconnect Project:
1.   Allocate time in your diary – Take time to give it focus and attention.
2.  Write/type an A, B & C list. The A list contains your good mates and key players in the industry. These are people you may not have seen for ages, but they are strong connections and important reconnection targets.
The B List are people with whom you have a medium or average connection. You should be keen to renew connections with this group.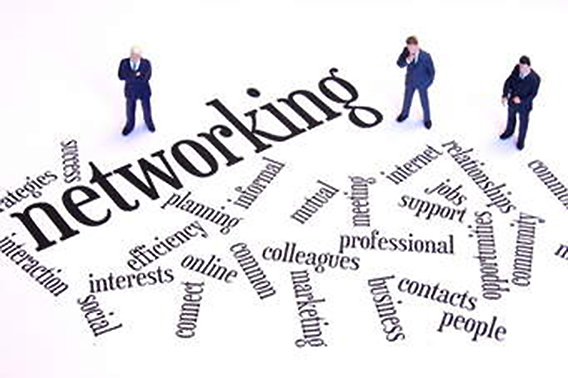 The C List contains the names of people and organisations that you really have no connection with at all. These are people you wish to start a connection with and we will refer to them as your replenishing connections. They are people who may become a supplier or service provider and potentially an A or B in your network, once you establish trust and rapport with them.
3. Let's start with the low hanging fruit, your A list. LinkedIn is currently a brilliant research tool, a great way for you to promote yourself and an easy way to reconnect with your A list. Once you have re-read and freshened up your own LinkedIn profile, enter their name on the home page, and their profile will appear. Quickly check if they have changed jobs, locations, how active they are on LinkedIn and anything in their profile that you were not aware of. You then have the choice of sending an email from their profile contact details or an in mail within the LinkedIn system. "Have just finished a major project/event and am feeling disconnected. Would love to catch up for a drink/coffee/phone call if you have time. What suits you? Regards xyz."
Work your way through your A list and don't be surprised if you don't get instant responses.
Alternatively, you can text them, but if it has been more than six months since you had contact with them, a quick LinkedIn check may be better.
4. Let's progress to your B list. Please use the same LinkedIn system as you did for your A list. From their profile page you will be able to click through to their latest activity and you may choose to like or comment on one of their posts or company announcements. Your in mail or email message would change as you don't know them as well as your A list and having a drink or face to face meeting with you may not be a priority for them. "Morning XX, (then refer to something you have read in their profile/posts). e.g. congrats on your recent promotion. Would it be convenient for me to give you a quick phone call this week? I have been out of the loop recently and just want to reconnect with you. What suits you? Regards xyz." OR
"Hi Mary, we worked on the CDE expo last year, would love to reconnect with you. Would a phone this week be convenient? Thanks xyz."
Again you may be ignored, or not, but at least you have made contact. And again in 30 days you can re-approach them.
5. Now for your C list. Here is where you need to do your research. You are building a relationship from scratch. So let's start with reading their profile, making notes of common interests or connections. Next step would be sending them a customised invitation from their profile page with a personal message. Eg. "Hi Mary, I have been in the events industry for the last five years and am always looking for new connections in the industry. Would like to add you to my LinkedIn network. Regards xyz." If you are unsure who to put on your C list, try entering events industry and your location in the LinkedIn header and you will find a long list of potential connections. You may then look for the names that you have the most connections in common with and follow the process.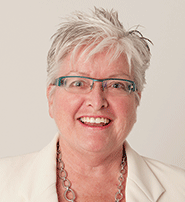 Always nurture your connections. Your Reconnect, Renew and Replenish Your Network project is in fact an entire business development project for the next 12 months. Yes, it will take time, yes you may be rejected, just as you rejected people during your busy period and yes it is definitely worth it. See you on LinkedIn.
For more articles by Robyn Henderson, visit www.networkingtowin.com.au