MICE News
Thursday, 09 November 2017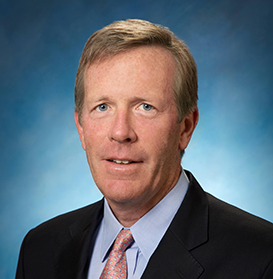 FedEx Express will join some of the world's top business and government leaders in Da Nang, Vietnam for the 2017 Asia Pacific Economic Cooperation (APEC) chief executive summit under the theme, 'Creating Dynamism, Fostering a Shared Future'. The annual event is an opportunity to discuss trade reforms among 21 trading partners, a majority of which are Asia's fastest-growing markets.  
"Expanding global trade is in the best interest of all APEC members, including the United States," said David L. Cunningham (pictured right) president and chief executive of FedEx Express. 
BTN News
Thursday, 09 November 2017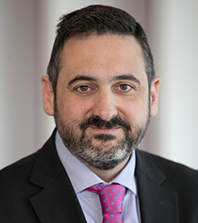 British Airways' chief executive Alex Cruz (pictured right) has pledged the airline's new A$7.7 billion (GBP4.5 billion) investment program will improve the flying experience for all customers.
Reaffirming the carrier as a premium airline committed to customer choice, he has outlined the unprecedented competitive pressure the company faces and voiced his determination to create a stronger national carrier to benefit customers and remain at the forefront of world aviation.
BTN News
Thursday, 09 November 2017
Singapore Airlines (SIA) has reported an increase in first-half profit but says market conditions remain challenging as competitors increase capacity.
BTN News
Thursday, 09 November 2017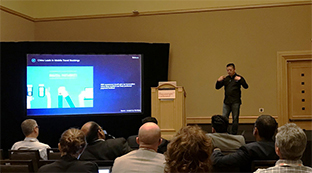 "A Russian traveller might be able to discover the best airfare from a seller in Mexico. However, linguistic challenges and financial and business regulations still hamper ticket issuance, payment fulfilment and customer service," said George Zhang, the founder and chief executive of iGola at the recent Phocuswright conference. 
MICE News
Thursday, 09 November 2017
Perth, Western Australia will host this month's Australian Tourism Export Council's (ATEC) annual Meeting Place event being held at Crown Perth and Hyatt Regency hotels from 20-22 November.
BTN News
Thursday, 09 November 2017
The Virgin Australia board intends to delist - if it can buy back the eight per cent of stock held by minority shareholders.
Health & Leisure
Thursday, 09 November 2017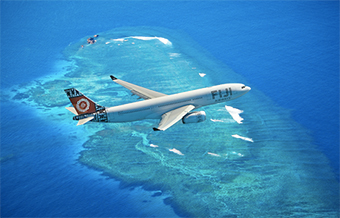 Fiji Airways, Fiji's national airline, now offer more destinations under its code-share deal with Qantas.
Customers can now travel on one ticket to Nadi, Fiji from major Australian cities and regional areas, including Perth, Hobart, Canberra, Darwin, Townsville and Rockhampton. 
MICE News
Thursday, 09 November 2017
Organisers of ITB China 2018 have opened registration for next year's hosted buyers program. 
MICE News
Wednesday, 08 November 2017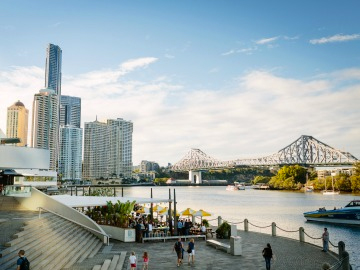 Australia
'
s Brisbane Marketing has released an initiative to find Brisbane's up-and-coming industry and research leaders while showcasing the city as a business events destination.
Lord mayor Graham Quirk launched the Convention Trailblazer Grant program - worth A$25,000 per year to the city's industry professionals and researchers - and enlisted their help to attract valuable industry conferences to Brisbane.
BTN News
Wednesday, 08 November 2017
Meetings and Events Australia's registration as a 'training provider' has been extended until 2024.